I get asked a lot what make-up I use, and what my daily make-up routine is. So here ya go.
I'm no pro with make-up so I don't complain if I'm not using a product properly, I just use products in whatever way they suit me.
Foundation and Concealer
Before I apply any make-up at all I use a fragrance-free moisturisier because my skin sucks and I need it. I use Simple Hydrating because it's light and doesn't make me look all greasy for the rest of the day. For my foundation I use 2true (Superdrug's own brand) Matte Foundation in Shade 2. It's so cheap but it works just as well as any other brand I've tried and doesn't look cakey.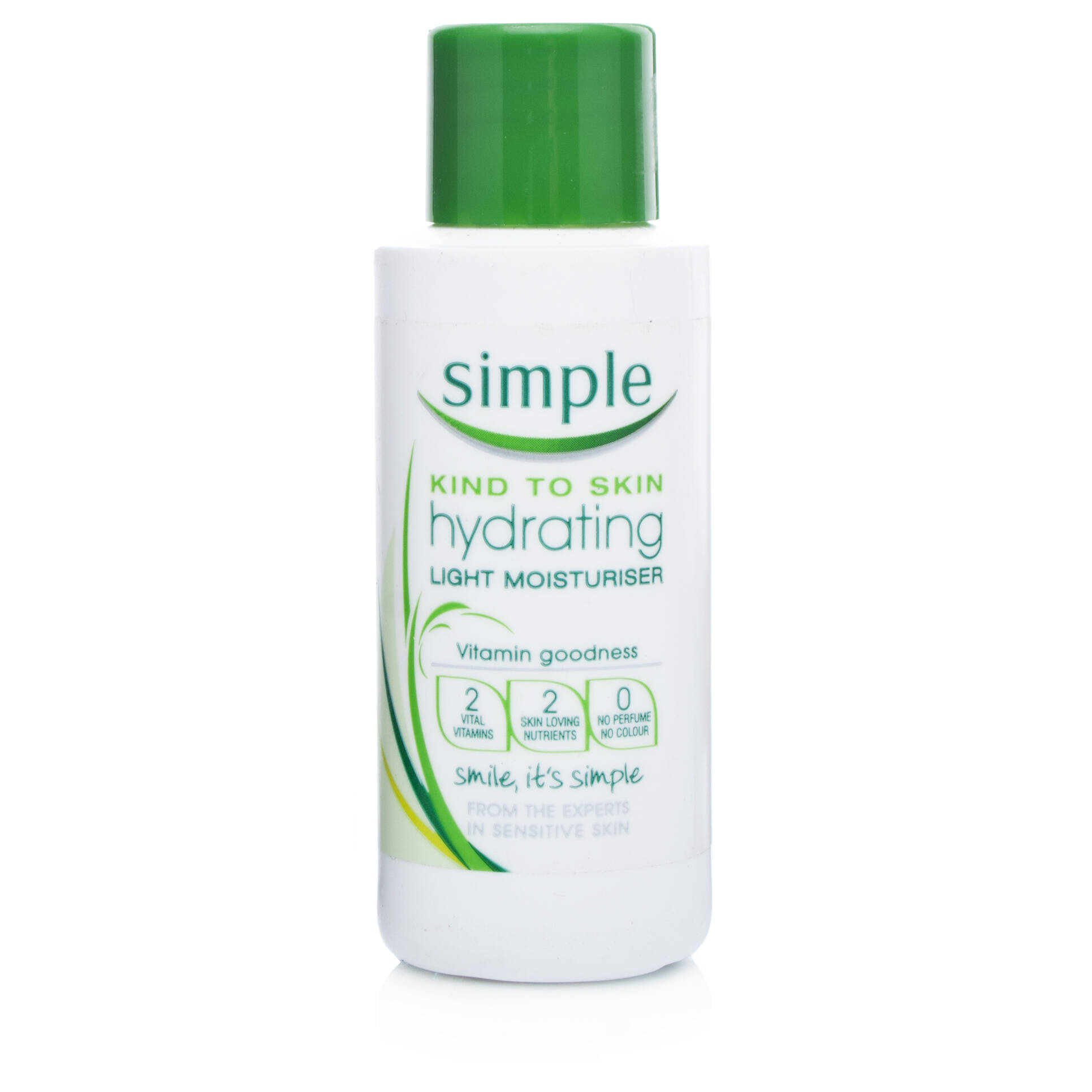 £3.79
£1.99
I use 2true Concealer Cover n Conceal in Shade 2 underneath my eyes and over any blemishes I have. It's easy to blend (I don't have any blending brushes so I just use my finger...)
£1.99
Eyebrows
I've only really just got the hang of getting my eyebrows to look how I want them to, but I used this tutorial and this is basically exactly how I do mine:
Mine are obviously a lot darker and thicker than this, but that's the look I like to go for. I use a Rimmel Eyebrow Pencil in Dark Brown and use the same concealer as before to blend.
£2.99
Eyes
This is the bit that takes me the longest. I use the Rimmel Glam Eyes Trio Eyeshadow in Orion. I start by using the smallest brush to coat my eyelid up to the crease in the cream/white shade. Then I take a wider brush and fill the crease and the corners of my eyelid with the darkest brown shade, and then blending.
£6.49
Then I move on the liquid liner.This takes me a while to get both sides symmetrical but I tend to do a huge wing and then use a cotton bud to get them down to the size I want and neaten them up a bit. I use 2true Effortless Eyeliner in No 1 Black. I prefer using wand liquid eyeliners to brushes or pens as I find them a lot easier to use.
£1.99
I have pretty long, dark eyelashes anyway so using mascara tends to make them look ridiculous. If I'm going to use any mascara (for example if I'm not wearing any other eye make-up) then I'll use 2true Instant Colour Mascara in Shade 3 (clear).
£1.99


Lips
I have a couple of favourite lipsticks that I wear, depending on my outfit. Most of the time I wear Maybelline Color Sensational Lipstick in Fatal Red. It's a very bright red (without looking cheap) but also stays on well, I only have to top it up once or twice in the day, usually after eating or drinking. It's a bit expensive for me, who is used to paying £1.99 for 2true products, but going for cheaper red lipsticks never usually works out well. If I'm trying to go for a more natural look I'll use Maybelline Color Sensational Lipstick in Rose Pearl, however I've been using that less since I dyed my hair red as they don't really go well together :(
£7.19
My newest lipstick (and new favourite) is the 2true Glossywear Lipstick in Shade 10. It's a gorgeous dark cranberry colour and it looks so good! I wasn't sure how good it would be, as I tend to distrust cheap lipstick, but it's moisturising and the colour lasts for ages! It's very good quality for the price :)
£1.99
Okay so that's my daily make-up routine. If you have any product suggestions that I might like, comment or message me on tumblr!!
*All the prices I've listed are the prices in Superdrug, which is where I buy my make-up!*